Angry Birds Seasons for PC v1.5.1 (Final) | 26.74 MB
Angry Birds Seasons is the gift that keeps on giving! Get into the spirit of Halloween, Christmas, Valentine's Day, St.Patrick's Day, Easter and more upcoming seasonal varieties of Angry Birds. These special episodes offer more challenging levels of pig-popping action and golden eggs to discover.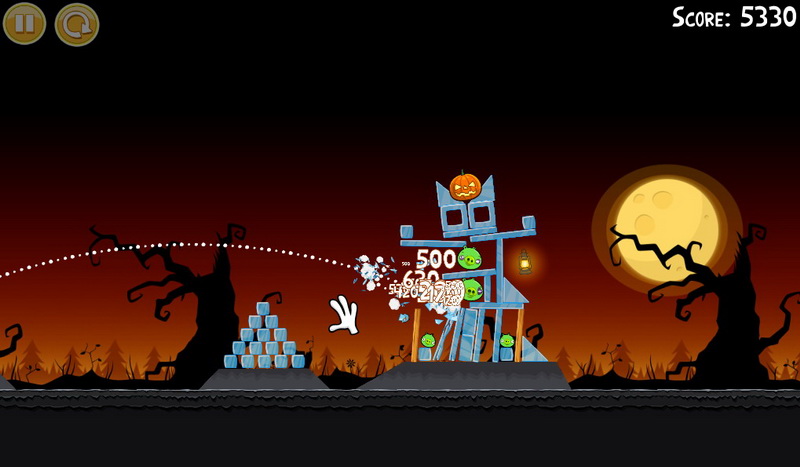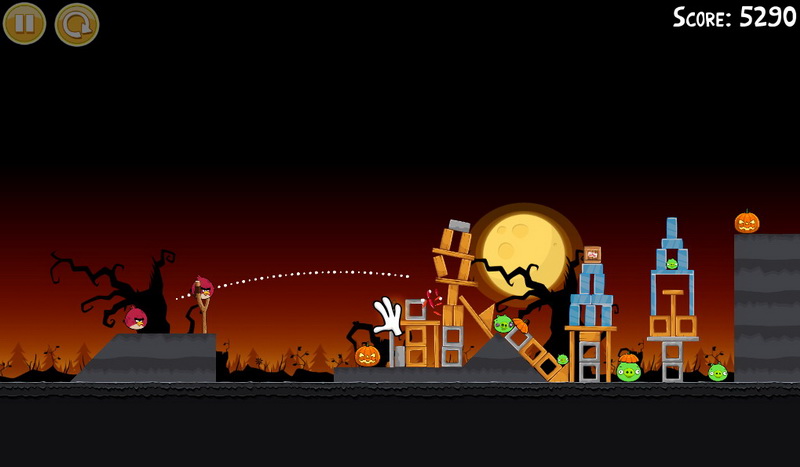 Instructions for installing and running the game.
1. Set the game to run the file AngryBirdsSeasonsInstaller_1.5.1.exe
2. From the Crack folder to copy to the replacement file AngryBirdsSeasons.exe in a folder with the game.
3. Run the game, press Activate Full Version and enter any key.
4. Play.