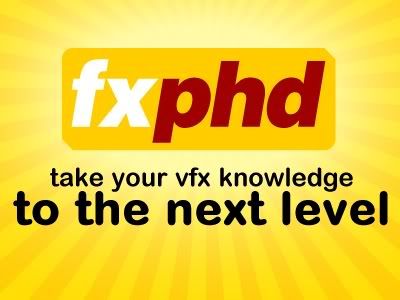 FXPHD AFX217 - After Effects & Red Giant in Broadcast Design
MP4 | 1280x720 | h264 938 Kbps 24 fps | Audio: English AAC 63 kbps, 1 channels | 2.34 GB
Genre
: eLearning
Class 1 :
Examining the styleframes and planning our animation. We will creating particle assets and prep additional artwork that we'll need for our animations
Class 2 :
Basics of Trapcode Form and Particular. Here we'll create a basic space scene for a simple "Earth" ID. We'll import some renders from Cinema 4D and add basic particle exhaust to a space ship.
Class 3 :
Starting the "Air" ID. Here we will dive further into an intermediate overview of Particular. We'll explore how to quickly create 3D atmospheric, fog and cloud effects.
Class 4 :
Creating the "Water" ID. In week 4, we will explore underwater effects with Particular, including bubbles, flocking fish and subsurface water effects with Psunami and Shine.
Class 5 :
Finishing the composite of the underwater effects with Lux, Knoll Light Factory and Magic Bullet Looks. Cr